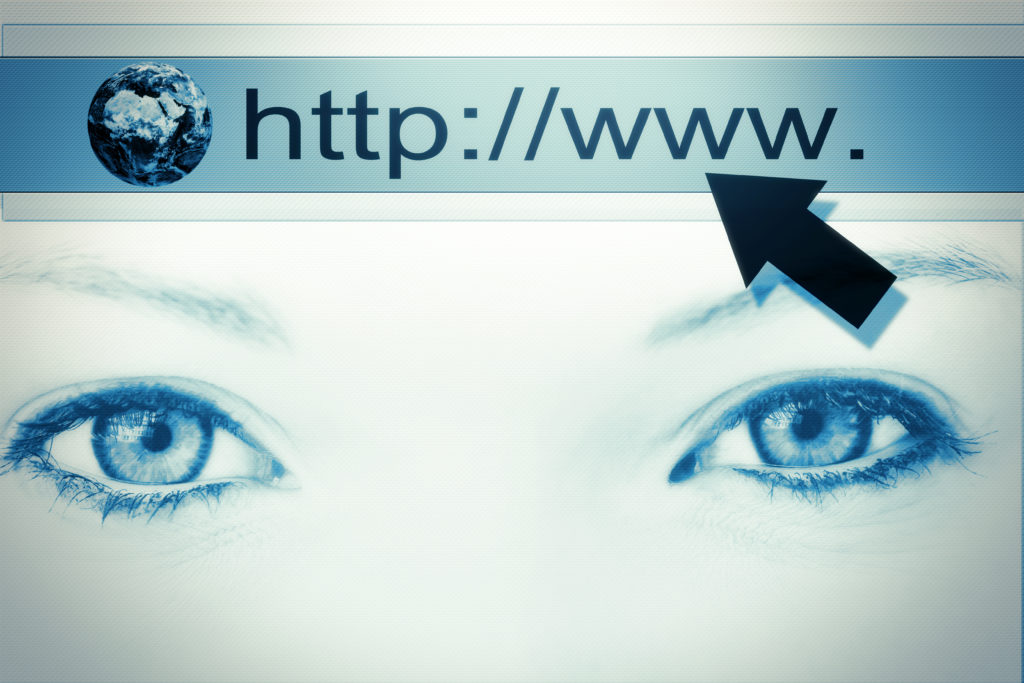 In today's world, legitimacy comes from having a web presence. Consumers and business used to consider you a legitimate business if your company was listed in the phone book. Times have changed and now every business needs a website.
Absolute Marketing Solutions (AMS) will help you in selecting a website name (domain) and build a website that not only is nice in appearance, but functional with the main goal of using the website to drive revenue to your organization. Websites can be very impressive with today's technology, but if they are not driving business your way, then what purpose are they serving besides looking impressive. AMS will make sure your website is both attractive and a tool your business can use to drive customers to your product or service.
Search Engine Optimization (SEO) and Search Engine Marketing (SEM) are sometimes buzzwords people hear when discussing websites, but what do they mean? SEO is the process of optimizing websites for the search engines such as Google, Yahoo!, and Bing. All of the search engines use technology to crawl your site looking for text in certain areas. The text they are looking for helps the search engines know whether or not your site fits for what the person is searching for. Google is by far the most widely used search engine and every company with a web presence wants to be #1 on Google. However, unlike phonebooks, just because you might pay more for the largest presence, doesn't mean you will rank high on Google. Google and other search engines are looking for specific items within your website.
This is where Absolute Marketing Solutions can help. We can modify your website* to ensure that it is being found by the search engines. Contact us today to see how we can help your company with its web presence!
*you must own the code to the website and be able to grant our company access.
Next Steps:
Contact Us here and we will respond within 24 hours to set up a meeting to discuss your marketing goals. We look forward to hearing from you!
Click here to access our pricing sheet.*
*some new products may not be on the pricing sheet. If the product of interest is not listed on the sales sheet, please contact us to find out pricing.