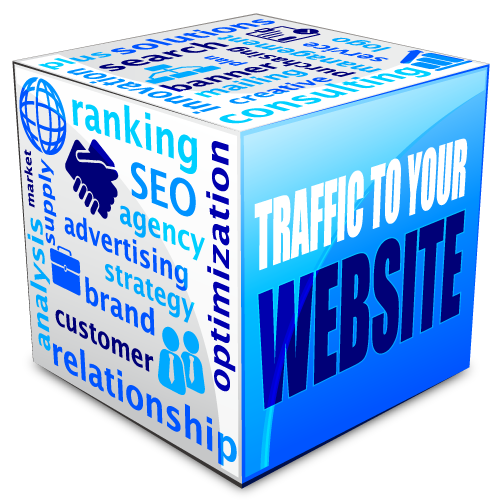 Google, Yahoo!, and Bing are the primary search engines and most businesses are aware they need a presence on those big three. However, there are many more directories that are key to being found around the web and directories are also essential to excellent website ranking on the big three search engines. Directories create a level of legitimacy when it comes to search engine rankings. It is important to be found on the large directories around the web along with industry specific directories. These directories create back-links to the company website and that helps it rank organically on the search engines.
Absolute Marketing automates all of this for your company! These submissions can take endless amounts of hours and we can do it in less than one month! Contact us today to get started!
Next Steps:
Contact Us here and we will respond within 24 hours to set up a meeting to discuss your marketing goals. We look forward to hearing from you!
Click here to access our pricing sheet.*
*some new products may not be on the pricing sheet. If the product of interest is not listed on the sales sheet, please contact us to find out pricing.