Video Production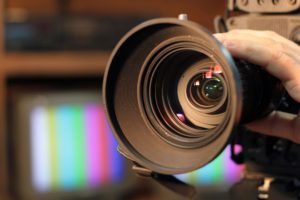 Logo Production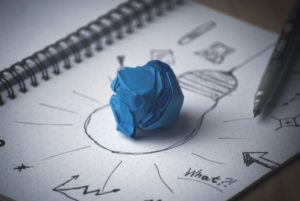 Print Production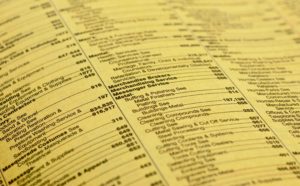 Production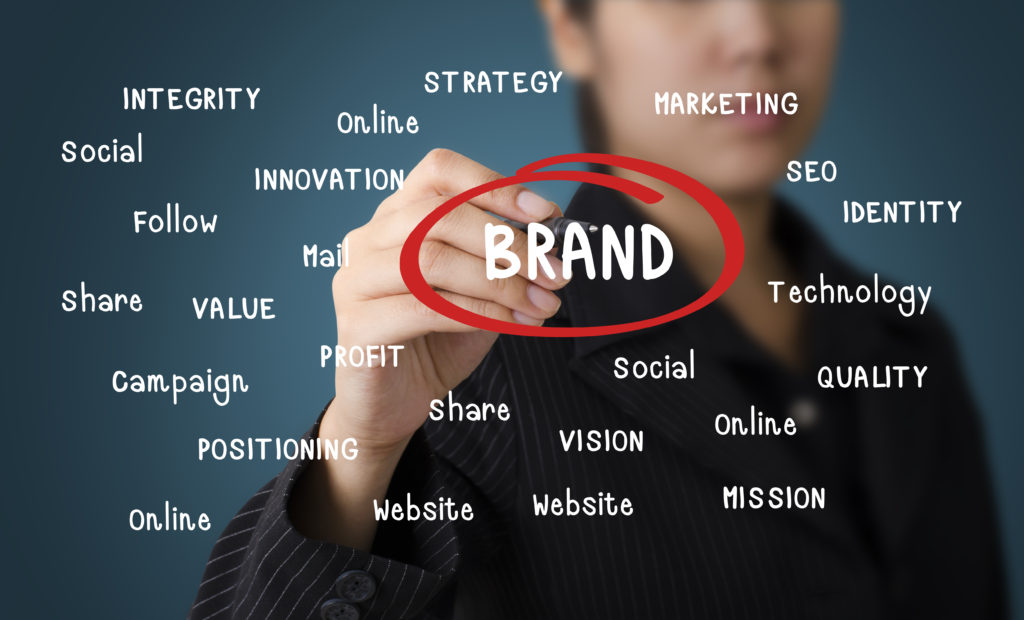 Branding is very important. Branding starts with your logo and continues through your business operations. How do you brand your company? It is all about look, feel, and how you are perceived. Absolute Marketing will help you create a brand. Print and Video production are key factors in defining a company's brand. We do not produce commercials in-house, but we have provided below an average of what video producers in this area charge. If you hire us to be the project manager for your commercial, we will help you every step of the way until you have a final product you are proud of.  If you do not wish for us to help with the commercial, we will still refer you to producers we know and trust to provide you with a quality product. There might be additional costs incurred depending upon what you want in your video and print production. These additional costs could be items such as outside printing costs, purchased images, purchased video clips, actors hired for the commercial or as a model for the print work.
Next Steps:
Contact Us here and we will respond within 24 hours to set up a meeting to discuss your marketing goals. We look forward to hearing from you!
Click here to access our pricing sheet.*
*some new products may not be on the pricing sheet. If the product of interest is not listed on the sales sheet, please contact us to find out pricing.