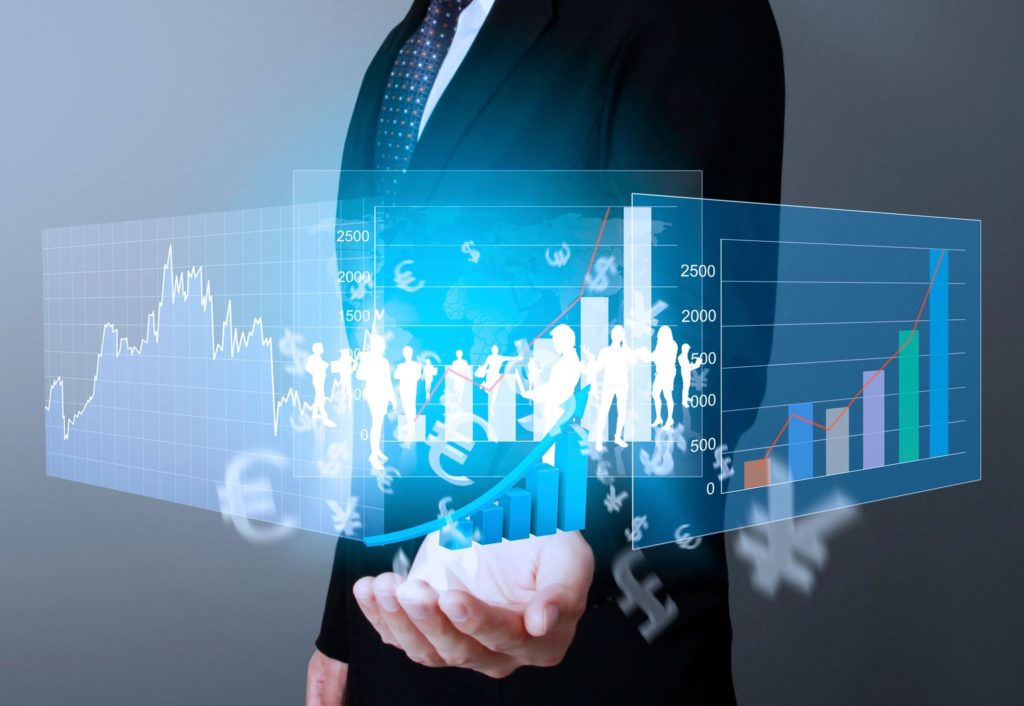 About Us
Absolute Marketing is a comprehensive marketing solutions company. We pride ourselves on providing trustworthy, honest solutions that fit your company and budget. We are all about cost benefit analysis. The marketing solution must make sense for the organization based upon budget, industry, market share, benchmark % of revenue, and much more. Contact us today and we will develop a solution that is a custom fit for your organization.
About Our President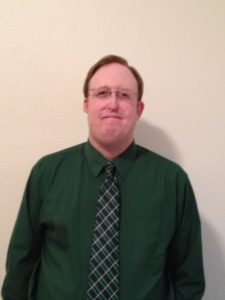 Chad L. Hensley, MBA, MIS
Mr. Hensley has been involved in marketing for over 20 years. He worked in DECA when he was in High School. He went on to earn a Bachelor's Degree in Information Systems from Colorado Christian University. He then earned his MBA from Colorado Mesa University. Mr. Hensley then returned to graduate school and earned his Master of Science in Information Systems from the University of Colorado. His MBA is a research MBA training him in market research. His work experience includes managing a budget of over $500,000 across multiple states. He has extensive experience in media buying, SEO, SEM, Website Design, and Statistical Report Design. He has written marketing plans for numerous businesses as well. Mr. Hensley and his staff can help you achieve your dreams through marketing.